BECOME A #CHOOSEKIND CITY
"When given the choice between being right or being kind, choose kind." – Dr. Wayne W. Dyer
The new movie WONDER, based on the best-selling novel, opens in theaters on November 17th, and City of Kindness is collaborating with Participant Media, Lionsgate and U.S. mayors to share WONDER's message to always Choose Kind.
Mayors joining the initiative are actively encouraging kindness within their cities through an official announcement designating their city as a #ChooseKind city and utilizing resources provided to them through our #ChooseKind City Toolkit. In anticipation of the film's release on November 17th, mayors can host a special screening of WONDER for community members, nonprofit partners and local influencers to celebrate the kind activities completed within the city. Lastly, on World Kindness Day (November 13th), each city will announce their kindness efforts and officially proclaim themselves as a #ChooseKind city!
To amplify the great works happening within each city, Cheerios and Crest have joined the #ChooseKind City Intiative: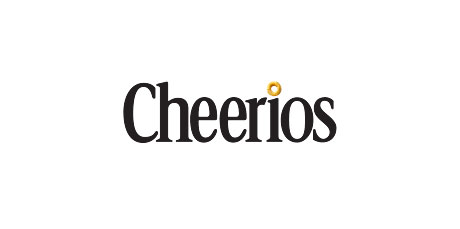 Cheerios would like to celebrate the acts of kindness in your city by hosting a thank you breakfast for volunteers making an impact within your community. City of Kindness will work with each city on the selection of volunteers and coordination of the event. Attendance will be limited based on partner capacity. In addition, Cheerios is donating #ChooseKind T-Shirts for Volunteers and City of Kindness will coordinate with city offices on the best distribution location in your city. Please contact City of Kindness for location details.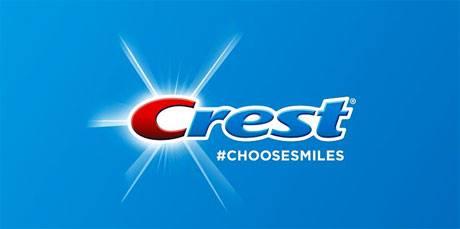 Crest is proud to team up with the movie WONDER and City of Kindness to establish smiles as an official, universal act of kindness. Crest encourages all citizens to #ChooseSmiles as a simple, powerful way to #ChooseKind and spread kindness every day. In order to keep smiles' healthy and beautiful, Crest will be donating product to organizations within select participating #ChooseKind cities. Please work with City of Kindness to designate the organizations that would benefit the most from their generous contribution so your citizens can keep on spreading kind through smiling.
To learn more or get involved, contact us here.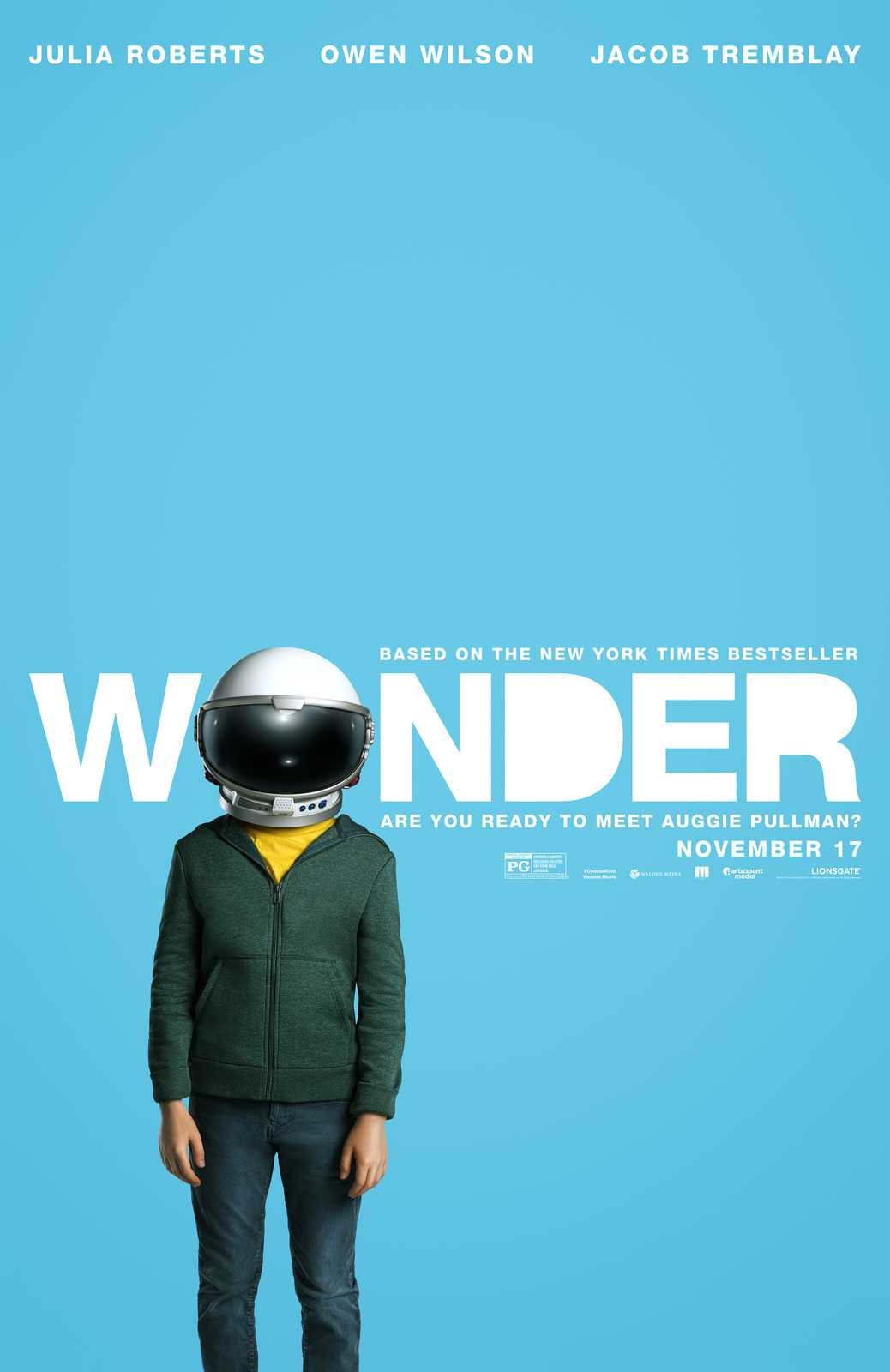 Based on the New York Times bestseller, WONDER tells the incredibly inspiring and heartwarming story of August Pullman.  Born with facial differences that, up until now, have prevented him from going to a mainstream school, Auggie becomes the most unlikely of heroes when he enters the local fifth grade.  As his family, his new classmates, and the larger community all struggle to discover their compassion and acceptance, Auggie's extraordinary journey will unite them all and prove you can't blend in when you were born to stand out.
Lionsgate presents, in association with Walden Media and Participant Media, a Mandeville Films / Lionsgate production.
Help us spread WONDER's message of kindness by uploading your acts of kindness here. Use the "#ChooseKind" hashtag in the description box.
(An act of kindness is any act that requires you to put another's needs before your own. No matter the size or impact, each act of kindness is important!)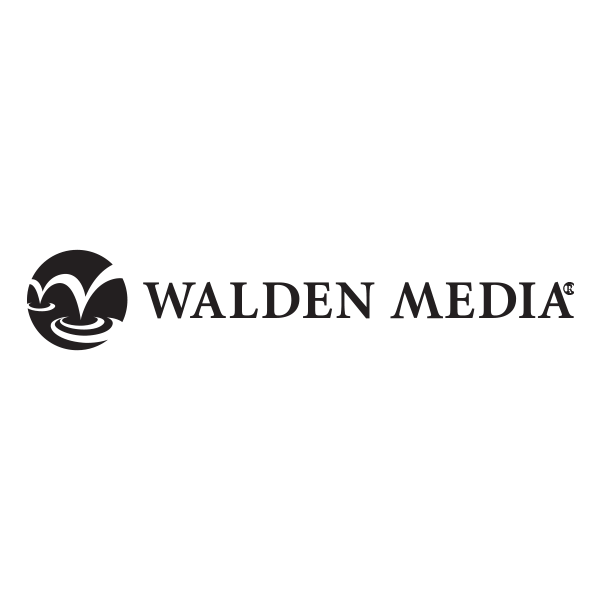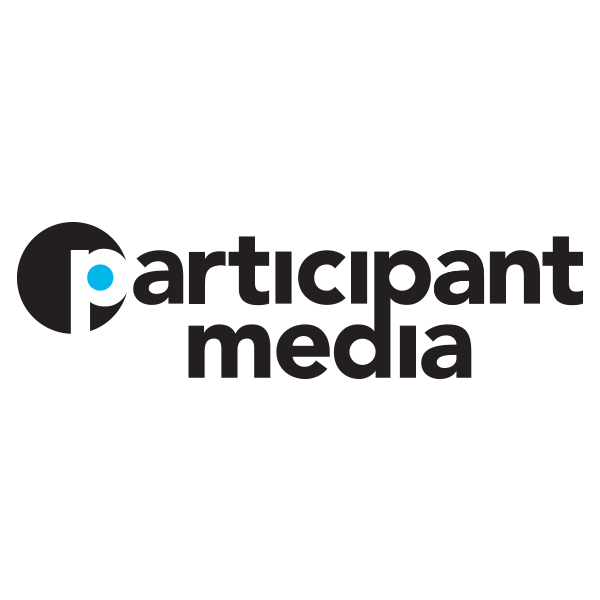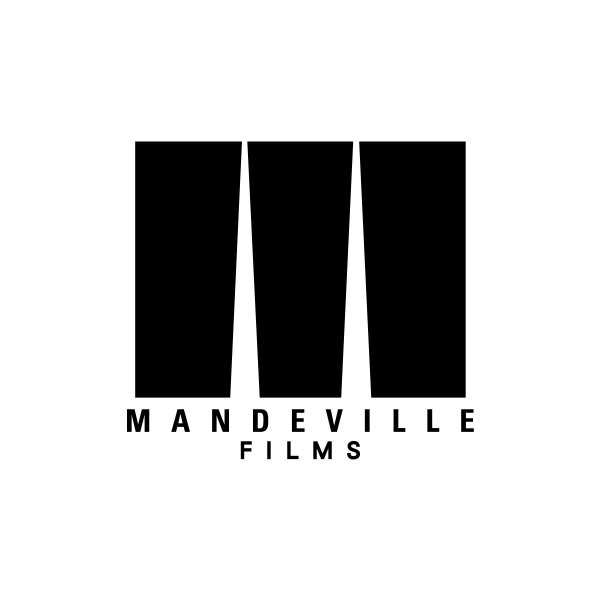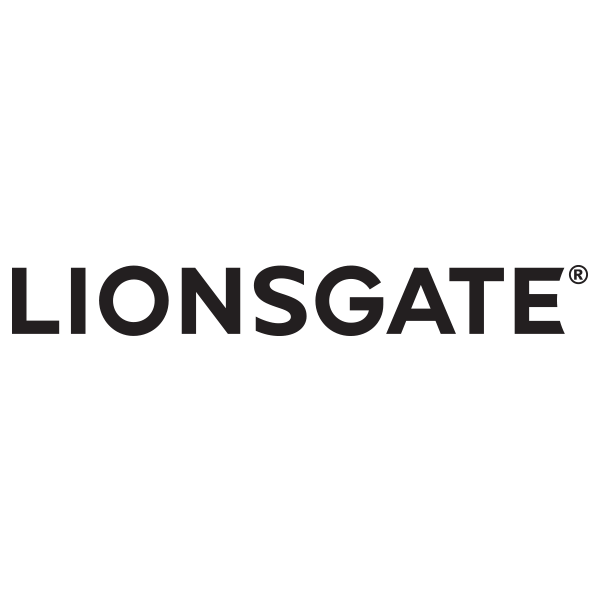 Motion Picture Artwork © 2017 Lions Gate Entertainment Inc. All Rights Reserved.