Need a little inspiration? Browse our collection of kind talks, videos and stories to see how kindness changes lives!
His Holiness the 14th Dalai Lama & Lady Gaga Talk 'Kindness' and 'Compassion' With the Nation's Mayors in Indianapolis.
The 14th Dalai Lama of Tibet will address the nation's mayors on Sunday, June 26, at The U.S. Conference of Mayors 84th Annual Meeting focusing on the global significance of building kind cities through action at the local level.
Greater Good Science Center parenting expert Christine Carter explains how to foster kindness in kids–a key to their happiness.
Beat Bullying with Kindness
John Sweeney, founder of Suspended Coffees, talks about his experiences with bullying and the positive impact of removing negativity and shifting the focus to kindness curriculums.
Watch as the camera tracks an act of kindness as it's passed from one individual to the next and manages to boomerang back to the person who set it into motion.
Tim McGraw – Humble And Kind (Official Video)
A song with a universal message for everyone to "always stay humble and kind." The website stayhumbleandkind.com is also intended to gather related stories about acts of kindness that have been shared with the hashtag #stayhumbleandkind.
A Remarkable Act of Kindness-The Ellen Degeneres Show
The story of Kelly's generosity toward a homeless woman goes viral and catches the attention of Ellen Degeneres. Ellen also announces her new kindness campaign.
The Power of True Kindness- "Unsung Hero"
"Unsung Hero," follows a good Samaritan whose daily deeds go largely unnoticed — mainly because he's not looking to be recognized. Eventually, the man's kindness is rewarded when he sees the power of his actions.
Power of Kindness by: Orly Wahba
Orly Wahba takes us on a personal journey; from the dream of a young child to change the world through the power of kindness.
People say they don't have time to be kind. But what if we stopped to remind them that kindness only takes a moment?
Seeing the Good by: Lesley Kim
Lesley challenges individuals to initiate an act of kindness daily, thus fostering community through human spirit. She believes there is real power in human connection and talks about how to create a greater effect from the cause.
An Inspiring Story of Paying It Forward – The Ellen DeGeneres Show
Liz's act of kindness creates a ripple effect that changes her family's lives.
The Impact of Kindness by: Jacqueline de Loos
Jacqueline believes that the change kindness can make is so great that we shouldn't avoid, we should embrace it. Kindness costs nothing and it's the best gift you can get!
The Beauty of Random Acts of Kindness
by: Christiaan Triebert
As a contrast to his work in this idyllic and peaceful student city, Christiaan also documents the stories of witnesses in civil conflicts in the Ukraine and Syria.
An Animal Sanctuary That Promotes Kindness
Home for Life is an animal sanctuary that is home to nearly 200 animal residents that can only be helped by a care for life center.
Meet Frank, John and Jack three "Muffin Men" who are turning retirement into an opportunity to distribute food and kindness to those in need.
High School Knocks it Out of the Park for Their Favorite Fan
Our friends at El Segundo High School in California wanted to flip the script on one of their biggest fans and show him how much he means to them. The Dude. be nice Project is a platform to show a little gratitude to amazing humans in fun, creative, and meaningful ways.
Follow the journey of students in eighth grade at Pitt River Middle School in Port Coquitlam, British Columbia, as they anonymously perform random acts of kindness for a year and inspire their whole school.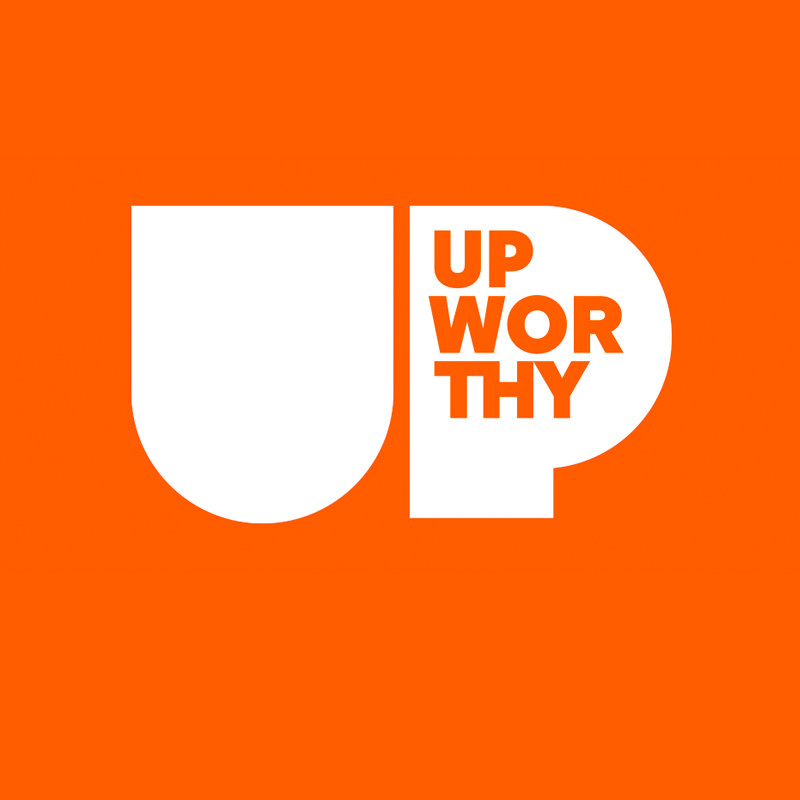 Kind Stories from Upworthy
Awesome, fun, interesting videos and graphics about stuff that matters.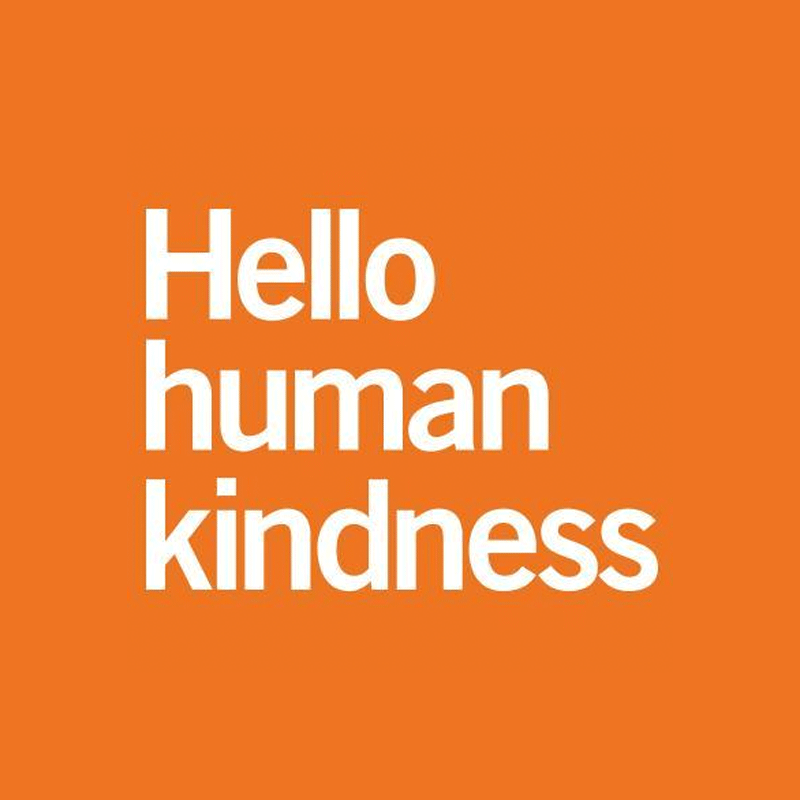 Kind Stories from Hello HumanKindness
Discover and share stories of kindness from around the world.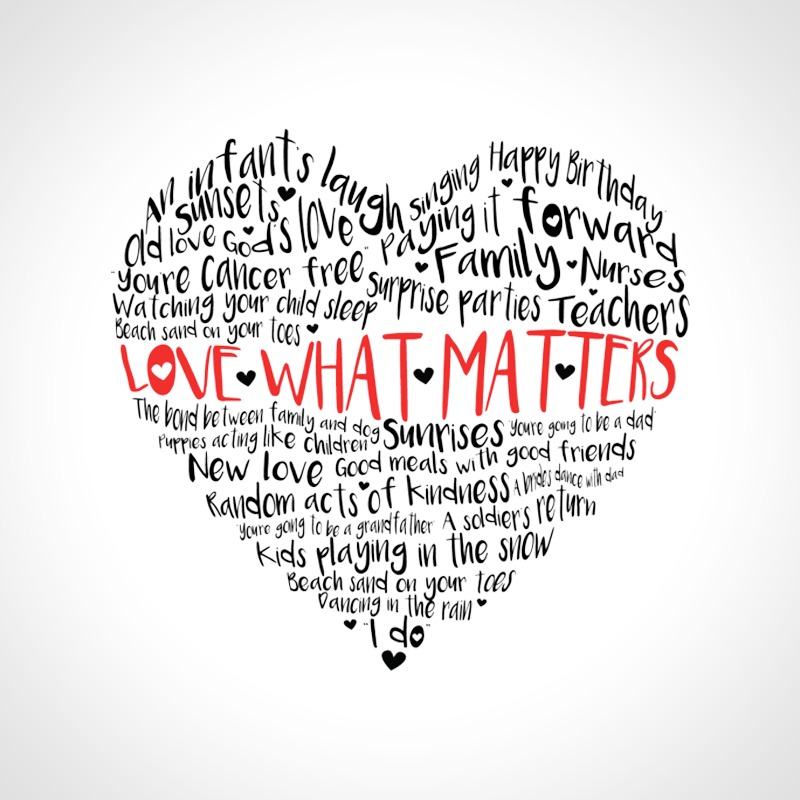 Kind Stories from Love What Matters
Inspiring personal stories of hope, love and kindness — the things that really matter in life.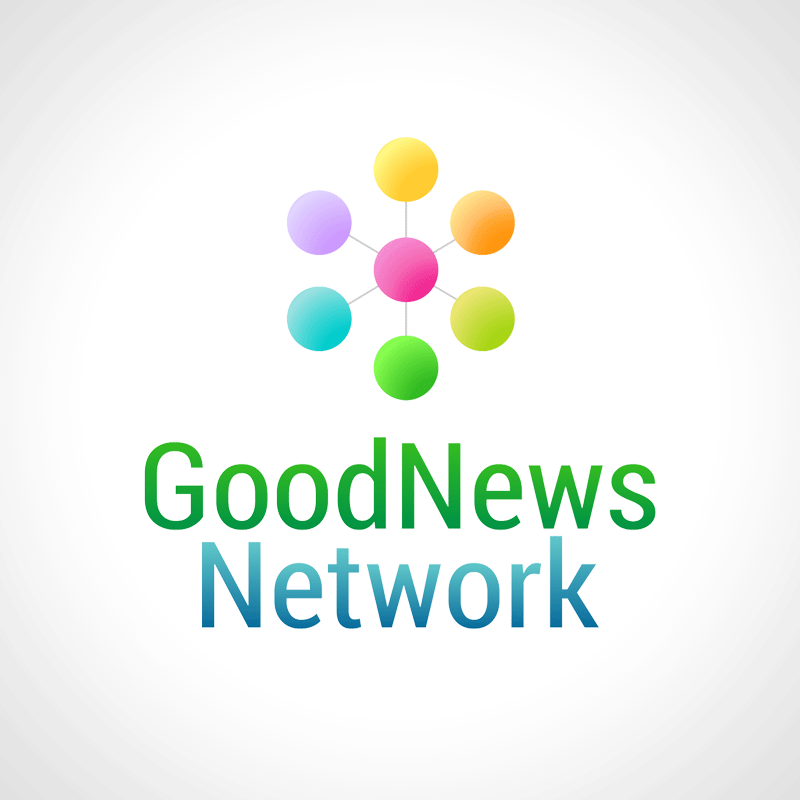 Kind Stories from Good News Network
Your daily source for only good news: Inspiring stories and images from around the world will make you feel uplifted, optimistic and positive about life.