From city hall to neighborhoods, community leaders can discover kind programs here!
The Servathon is a fundraiser similar to a jogathon where participants get sponsors for hours of community service. Through this program, junior high and high school students are encouraged to civically engage while simultaneously raising funds for student-administered learning grants.
Louisville's "Give a Day Week"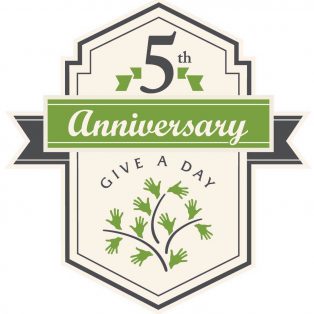 Each year, Give A Day Week is a time of vivid and often stirring reminders of the basic goodness, kindness and compassion of our fellow citizens. We see the community come together — friends helping friends, strangers helping strangers in endless ways. That's the real story of Louisville.
Million Acts of Kindness in Anaheim
The elementary students from 24 different Anaheim schools were successful in performing one million acts of kindness.
Anaheim's "Hi Neighbor" Program
Hi Neighbor encourages residents to get to know their neighbors! Whether it's preparing for an emergency, addressing crime or putting together a neighborhood event, Hi Neighbor provides the information you and you neighbors need to succeed.
Anaheim's Innovative Mentoring Experience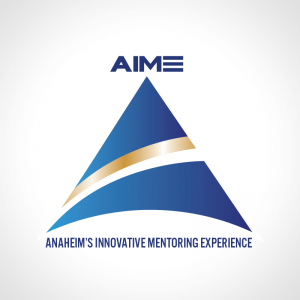 In partnership with the Anaheim Union High School District and local businesses within the city, students are given the opportunity to explore careers and connect with professional mentors and role models.
The program focuses on giving the students the workplace experience and necessary tools to be successful in life post high school.
One Billion Acts of Kindness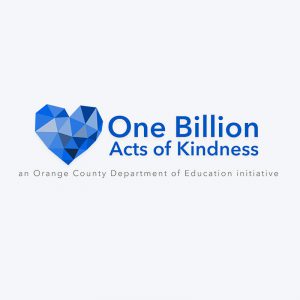 One Billion Acts of Kindness is a new initiative, launched by the Orange County Department of Education, asking the citizens of Orange County, CA to pursue the goal of one billion acts of kindness. This initiative is about doing something kind with no expectations of reciprocity.
Kindness Movement in Culver City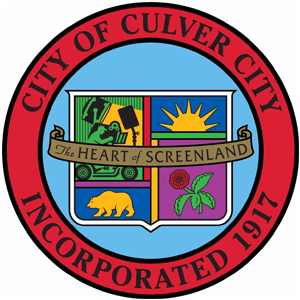 The City Council took its first steps toward Culver City becoming a City of Kindness as part of its Strategic Plan, which was adopted in November 2016. The City of Culver City became a City of Kindness on April 13, 2017. Since that time, the City has launched its City of Kindness website at www.culvercity.org/cckind. Residents are invited to become engaged in the Kindness movement in Culver City by taking the Kindness Survey, reporting an Act of Kindness, and nominating a Kindness Trailblazer.
Spreading Kindness in Eugene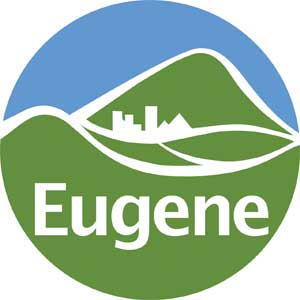 Eugene, Oregon is a city of kindness. The Spreading Kindness campaign in Eugene has developed a set of kindness resources that are being shared with other cities interested in becoming a city of kindness.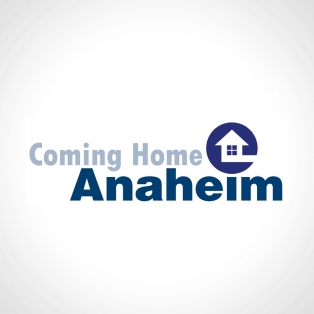 Anaheim's Homeless Collaborative, Coming Home Anaheim, focuses on improving the provision of services to the homeless community while also promoting the safety and quality of life in the city.
Those in need of help with food, housing, employment, health care, counseling and more can call "211" for a free and confidential assistance.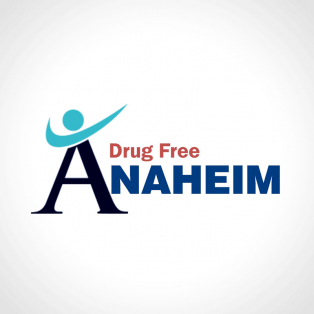 Inspired by the program in Gloucester, Massachusetts, Anaheim has turned to their police department to implement an unconventional way of dealing with drug addicts. Chronic drug users that want to get sober are able to get help from the police station without any fear of being arrested.
Albuquerque's Kind Stance on Homelessness
The Family and Community Services Department is a key player in the City's effort to end homelessness. Our services include prevention, outreach, shelter and housing programs and supportive services.
Dealing with Addiction in Gloucester, MA
The Gloucester Police Department has created a revolutionary new policing program aimed at getting addicts the help they need, instead of putting them in handcuffs.