Browse here to learn about creating a culture of kindness in your workplace!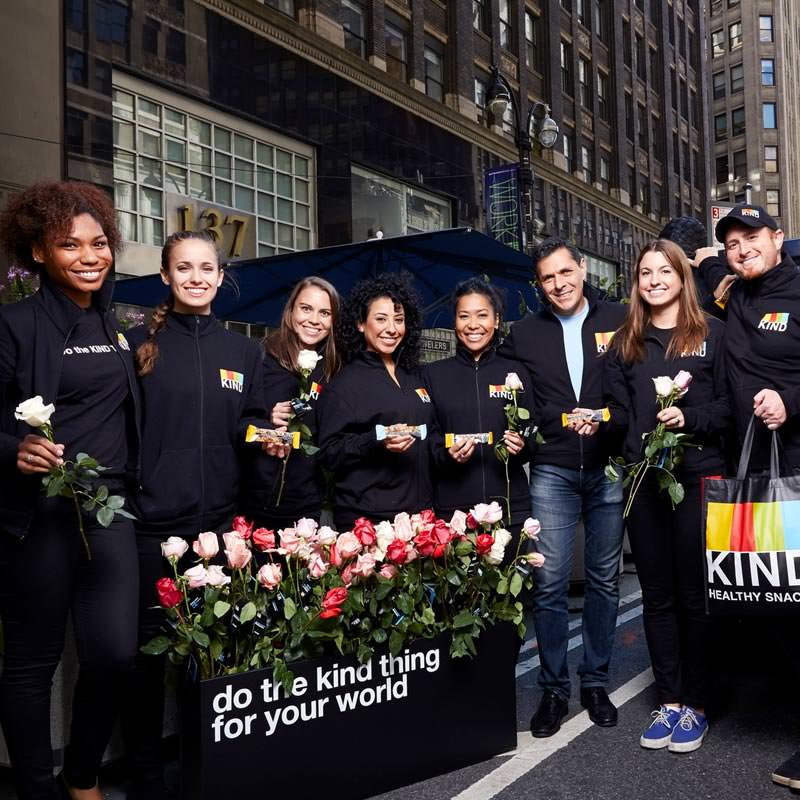 From the healthy snacks they make to the way they work, live and give back, their focus is on making the world a little kinder, one snack and act at a time.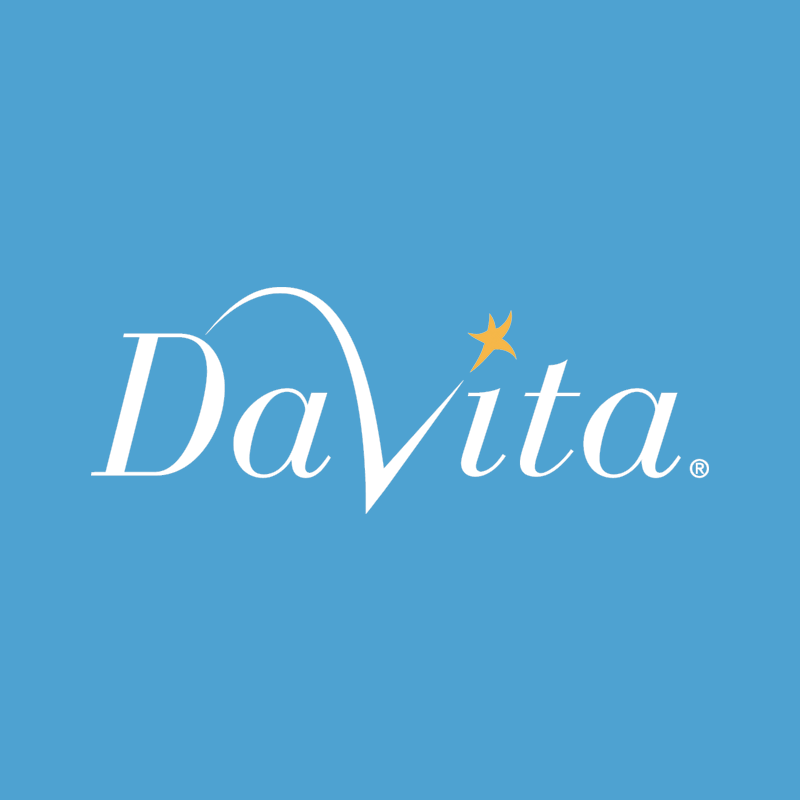 DaVita operates like a village, meaning employees are citizens and neighbors who watch out for each other and work toward the good of the community. Its business objectives support the village rather than the other way around. The objective at DaVita is not to create better business leaders, but to create life leaders for whom business competence is a subset.