We all know kindness feels good – but science tells us it's also good for our health. Explore scientific approaches here!
Center for Compassion and Altruism Research and Education (CCARE) at Stanford University School of Medicine
CCARE investigates methods for cultivating compassion and promoting altruism within individuals and society through rigorous research, scientific collaborations, and academic conferences.
Center for Healthy Minds: University of Wisconsin-Madison
What if our world were a kinder, wiser, more compassionate place? A place where we exercise our minds just like we exercise our bodies? Faced with mental and physical health challenges at a global scale, we conduct rigorous scientific research to bring new insights and tools aimed at improving the well-being of people of all backgrounds and ages.
Greater Good Science Center at Berkeley
GGSC studies the psychology, sociology, and neuroscience of well being, and teaches skills that foster a thriving, resilient, and compassionate society. The center sponsors groundbreaking scientific research into social and emotional well-being and helps people apply this research into social and emotional well-being.
Heart-Mind Online
Heart-Mind Online is a collection of resources for individuals and communities who are searching for evidenced-informed ways to educate the hearts of children. These resources focus on fostering social and emotional development of children and youth. The website was developed by the Dalai Lama Center for Peace and Education.
Allkinds by kindness.org
Allkinds is journal of kindness.org featuring research by Kindness.org's kindlab, including a three-part series on the first meta-analysis of existing kindness research they commissioned from Oxford University.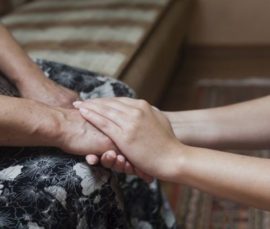 Making Time: Can We Teach Kindness?
BY SAM JUDAH
October 3, 2013
Would you give your seat to someone unable to stand or protect a stranger from attack? We may say we would, but we don't always. Is this human nature, or can we be taught to be kind?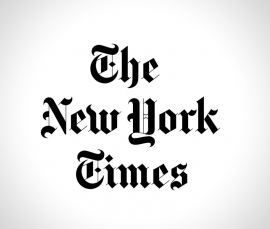 Understanding How Children Develop Empathy
BY PERRI KLASS, M.D.
December 10, 2012
The capacity to notice the distress of others, and to be moved by it, can be a critical component of what is called prosocial behavior, actions that benefit others: individuals, groups or society as a whole.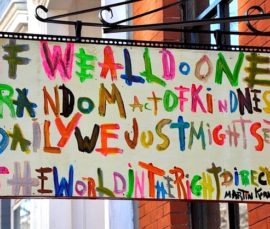 Kindness Breeds More Kindness, Study Says
BY BRANDON KEIM
March 8, 2010
In findings sure to gladden the heart of anyone who's ever wondered whether tiny acts of kindness have larger consequences, researchers have shown that generosity is contagious.Goodness spurs goodness.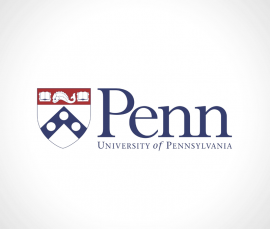 Kindness and the Case for Altruism
BY BEN DEAN, Ph.D.
January, 2008
The 14th strength in Character Strengths and Virtues is the strength of kindness: This strength may also include such concepts as generosity, nurturance, care, compassion, and altruistic love.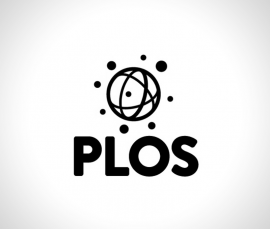 BY KRISTIN LAYOUS,  S. KATHERINE NELSON, EVA OBERLE, KIBERLY A. SCHONERT-REICHL, AND SONJA LYUBOMIRSKY
December 26, 2012
At the top of parents' many wishes is for their children to be happy, to be good, and to have positive relationships with others. Fortunately, research suggests that goals for happiness, prosociality, and popularity may not only be compatible but also reciprocal.