Counting Acts of Kindness is an easy way to start a movement. These tools will help you do it!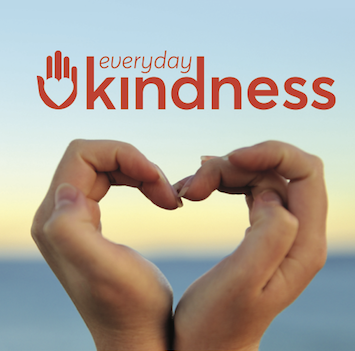 Everyday Kindness is a tool for schools to identify, record, and celebrate everyday acts of kindness. Inspired by Anaheim's "One Million Acts of Kindness" campaign, Keenan has made this tool available free of cost to all schools and communities.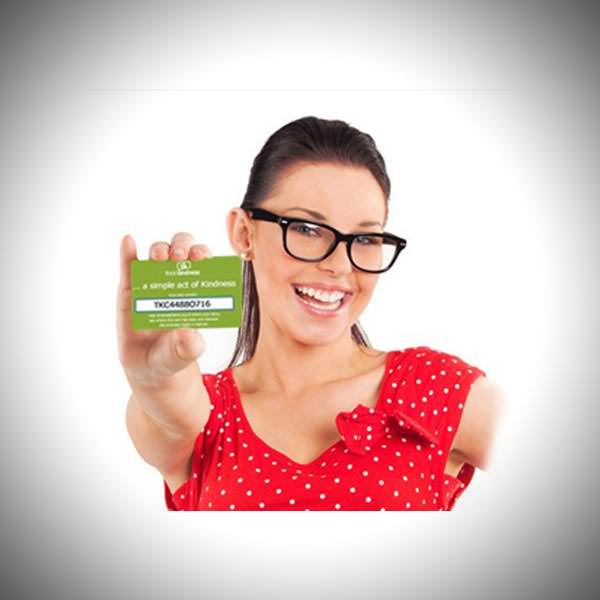 Every kind act creates an immeasurable ripple of good. One act inspires another. This ripple has been nearly impossible to track. . . until now. Each Kindness Card comes with a unique code that tracks each act of Kindness. Simply do an act of Kindness, leave the card behind and watch your ripple grow.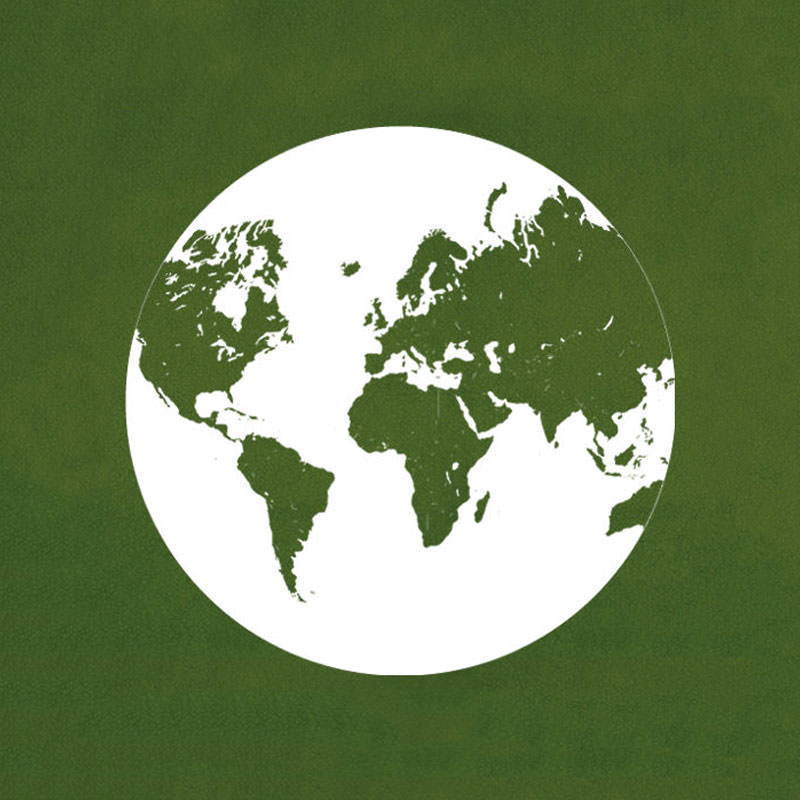 Challenge yourself this day with iDo Good Deeds. You are greeted with over 250 different good deeds. When you accomplish one you hit the conquered button (nothing is to stop you from doing it again). It is a simple, yet effective app to challenge you to do good every day.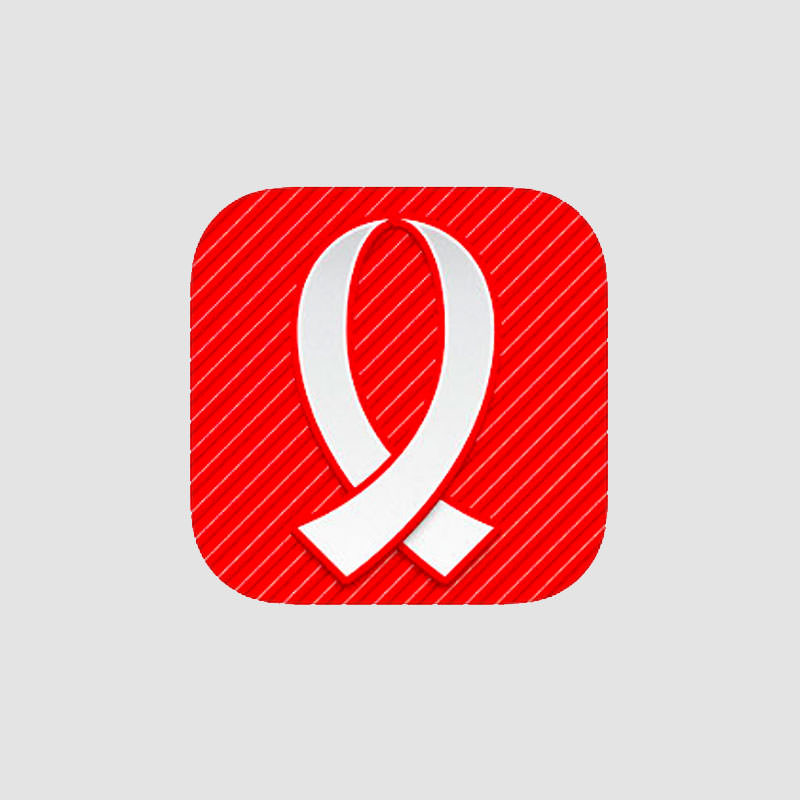 Acts of Kindness
With over 300 suggestions including acts of kindness, charitable donations and more, Acts of Kindness let's you post your good deeds to social media to inspire others.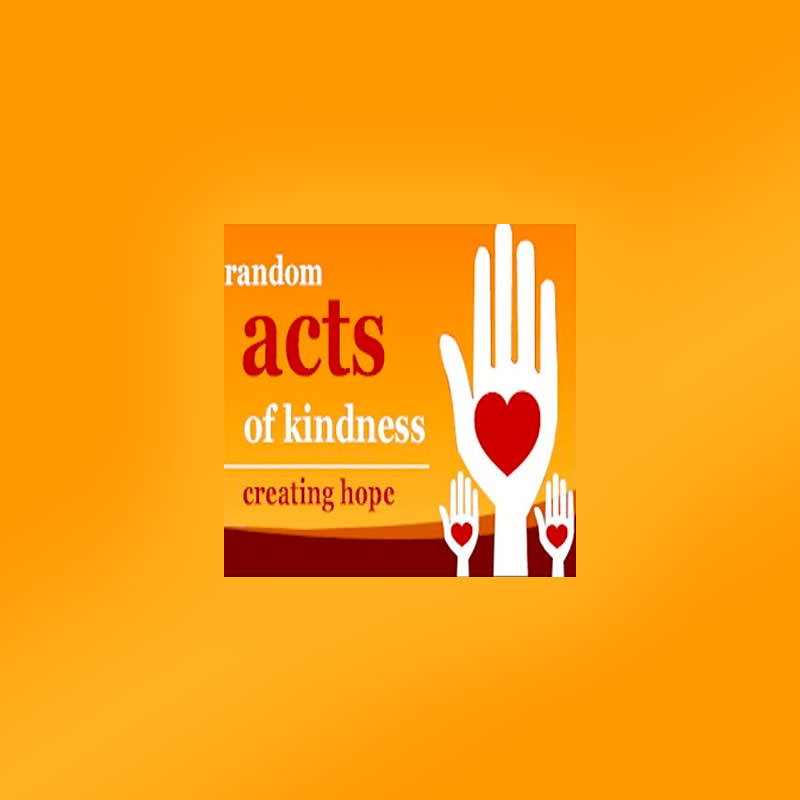 Random Acts of Kindness lets you document your goodwill gestures, sharing with all your social media buddies.
Pay it Forward
The Pay it Forward app will send you a daily suggestion with an act of kindness that is designed to be simple, fun and effective. Keep track of your progress as you go and share your progress with your friends and family.