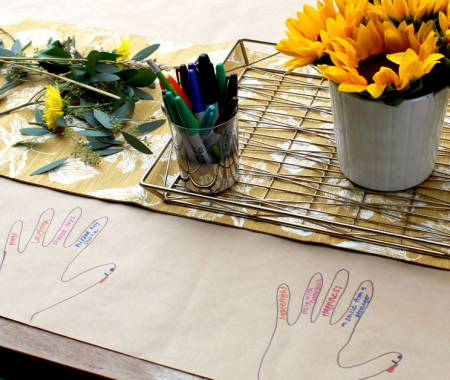 With Thanksgiving upon us, we tend to get caught up in the details of the meal. But, there are more things to consider and celebrate than the food. Consider an intentional thanksgiving tablescape -…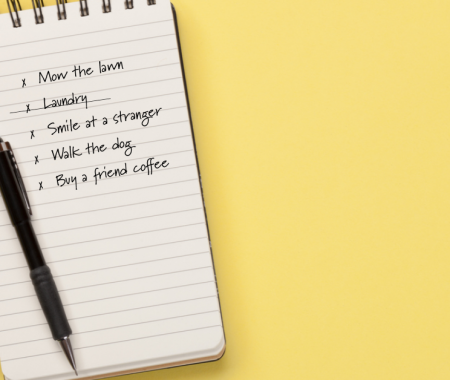 We're all familiar with to-do lists:
Get groceries.
Write thank you note to Aunt Sally.
Make dentist appointments.
Clean out sock drawer.
Pick up dry cleaning.
Extend dinner…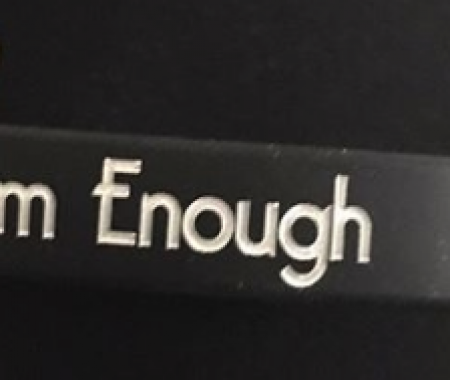 High school can be a difficult time for teenagers.  Students experience their fair share of stress, peer pressure, and self-doubt. As a mother to twin 17-year-old boys, Megan Johnson sees the…
This Halloween we're all about handing out kindness; candy bar style.
Invite your favorite princess, superhero, and costumed monster, and together, enjoy this DIY project that puts a creative…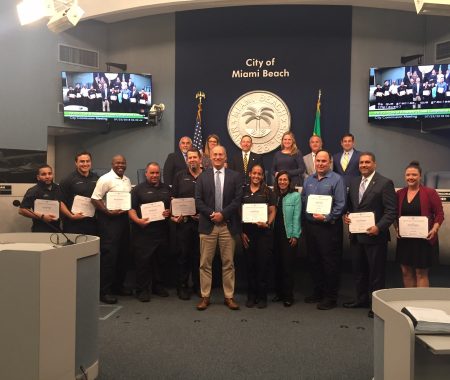 Miami Beach is famous for its amazing beaches, vibrant downtown, palm tree-lined streets, and of course, Miami Vice. But did you know this resort destination is making kind strides in its community…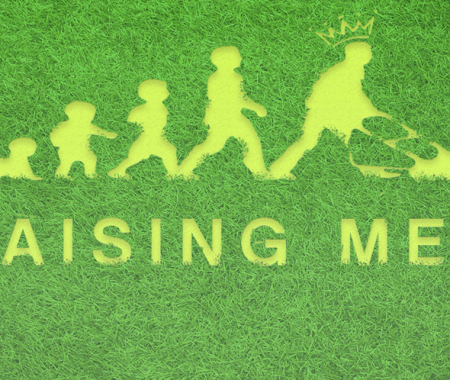 In 2016 Rodney A. Smith Jr. noticed an elderly gentleman struggling to mow his lawn and kindly stepped in and finished the man's lawn for him. This small act of kindness led Rodney to come up with…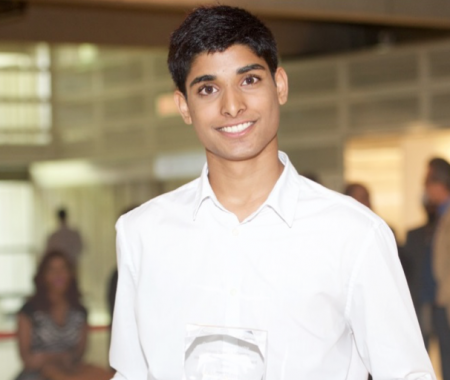 In 2009, Alex Dean, then 12-years-old, noticed a woman at the intersection of a busy street. He saw that she was hesitant to walk and Alex asked if he could help. It was then he learned the woman was…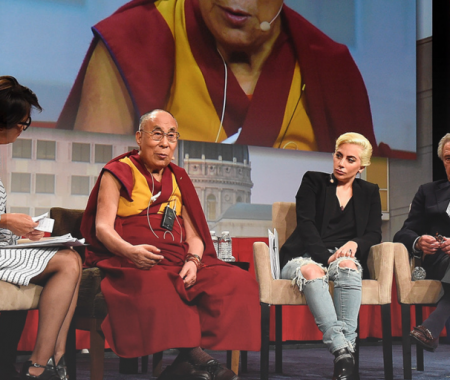 His Holiness The Dalai Lama knows a thing or two about compassion and how acting on that compassion leads to kindness. We are proud to support the Friends of the Dalai Lama (FODL), an organization…