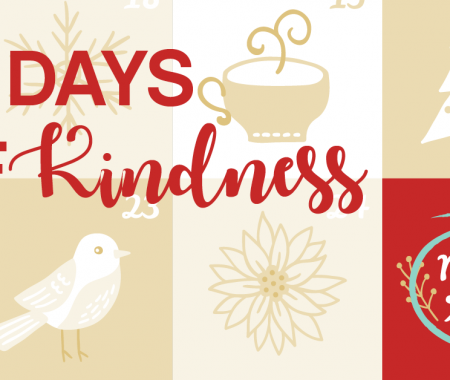 Let's reimagine the traditional Christmas countdown with a kind spin on the famous holiday song, The Twelve Days of Christmas, as we interact and complete the 12 Days of…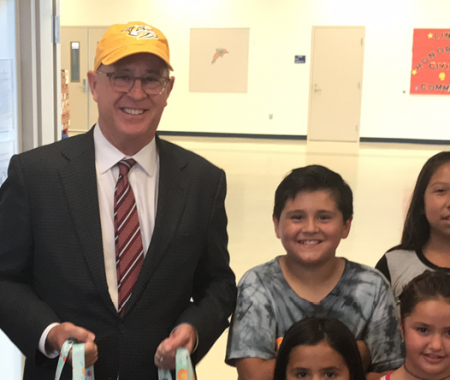 For Part Two of our blog series, A Peek Inside The First City of Kindness, we are offering a peek inside the first City of Kindness as we sit down with Mishal Montgomery, Chief of Staff to Anaheim…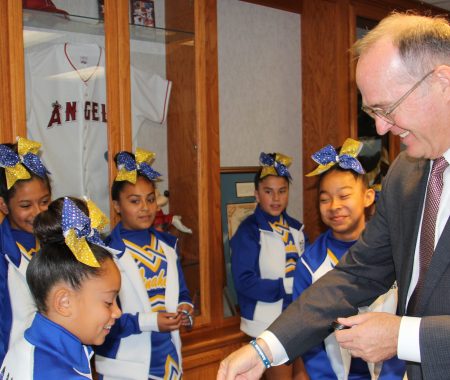 We got the inside scoop on what it takes to turn a city into a City of Kindness from the person that inspired it all. Join us for Part One of our two-part series, The Man Behind City of Kindness, a…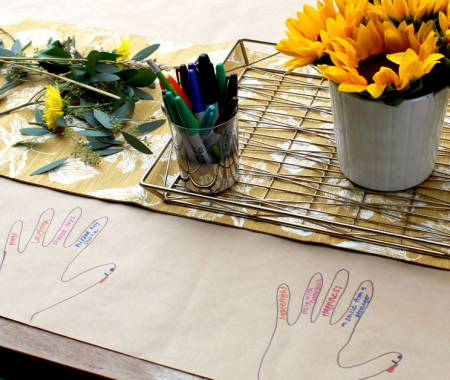 With Thanksgiving upon us, we tend to get caught up in the details of the meal. But, there are more things to consider and celebrate than the food. Consider an intentional thanksgiving tablescape -…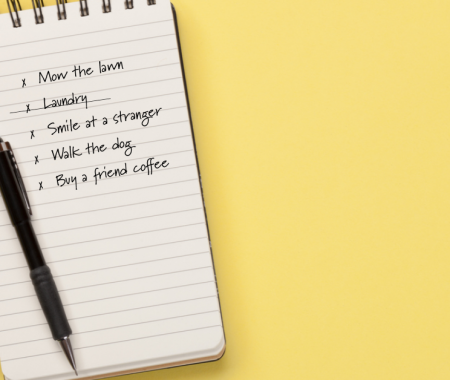 We're all familiar with to-do lists:
Get groceries.
Write thank you note to Aunt Sally.
Make dentist appointments.
Clean out sock drawer.
Pick up dry cleaning.
Extend dinner…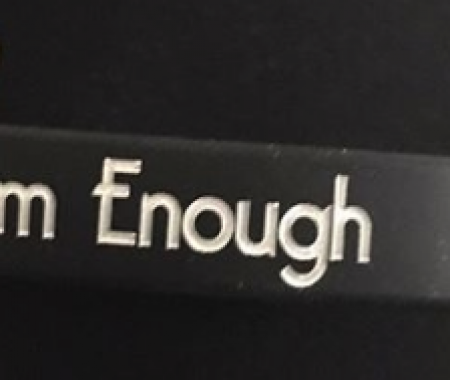 High school can be a difficult time for teenagers.  Students experience their fair share of stress, peer pressure, and self-doubt. As a mother to twin 17-year-old boys, Megan Johnson sees the…
This Halloween we're all about handing out kindness; candy bar style.
Invite your favorite princess, superhero, and costumed monster, and together, enjoy this DIY project that puts a creative…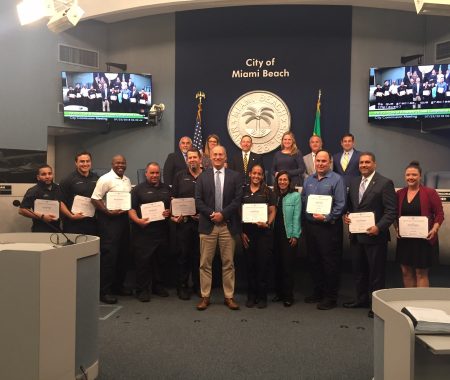 Miami Beach is famous for its amazing beaches, vibrant downtown, palm tree-lined streets, and of course, Miami Vice. But did you know this resort destination is making kind strides in its community…