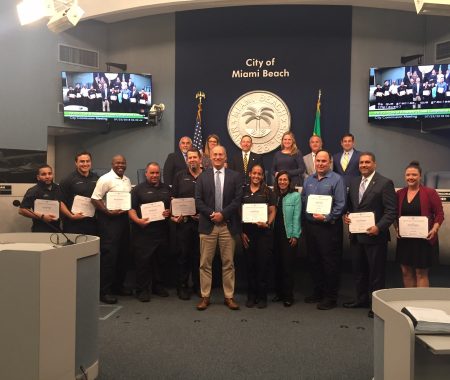 Miami Beach is famous for its amazing beaches, vibrant downtown, palm tree-lined streets, and of course, Miami Vice. But did you know this resort destination is making kind strides in its community…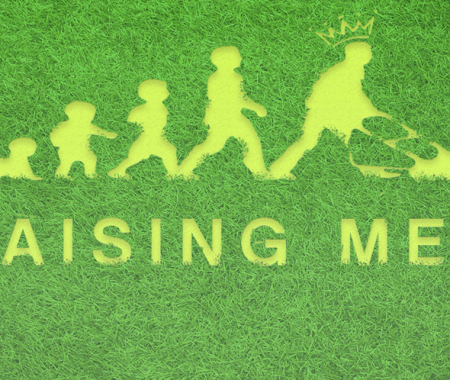 In 2016 Rodney A. Smith Jr. noticed an elderly gentleman struggling to mow his lawn and kindly stepped in and finished the man's lawn for him. This small act of kindness led Rodney to come up with…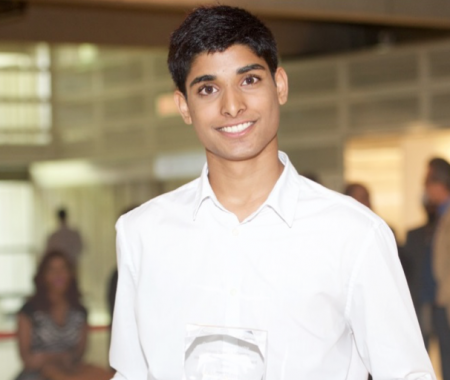 In 2009, Alex Dean, then 12-years-old, noticed a woman at the intersection of a busy street. He saw that she was hesitant to walk and Alex asked if he could help. It was then he learned the woman was…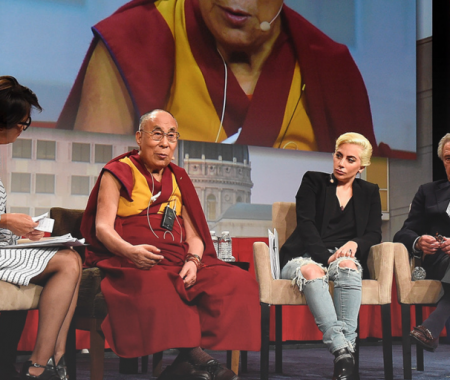 His Holiness The Dalai Lama knows a thing or two about compassion and how acting on that compassion leads to kindness. We are proud to support the Friends of the Dalai Lama (FODL), an organization…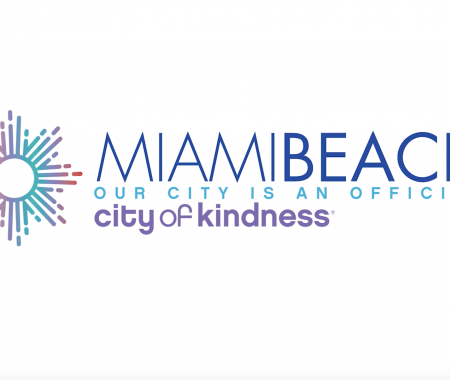 We often see the reminder to "Be Kind" on our social feeds and on bumper stickers,  but what if enough of us banded together and accepted the challenge to turn their city into a kind one? How…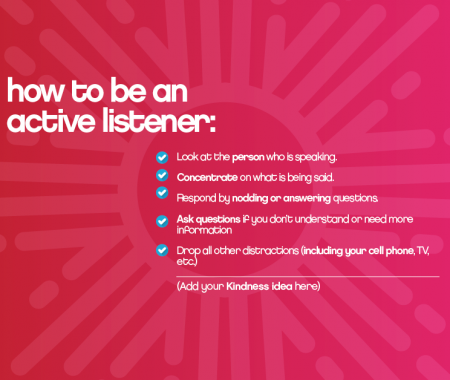 We are wired to be problem-solvers and fixers, but sometimes, it's important to take a step back and focus on listening to those around us, despite our need to jump into the role of problem…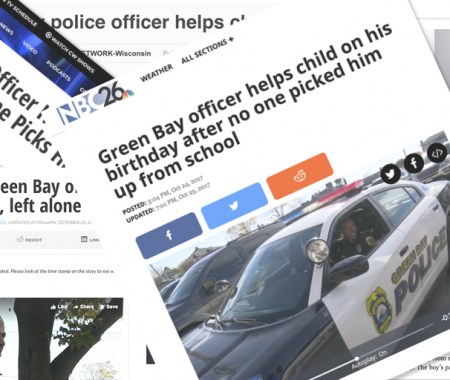 What began as a police call to an elementary school turned into an unexpected birthday celebration.
Green Bay Officer Darryl Robinson was called to a local elementary school to assist a boy who…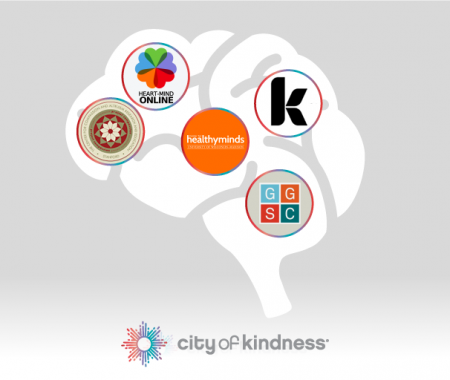 Do you know kindness is not only an action or step of generosity, but there is actually a science to how kindness impacts our brains? Yep!
According to The Random Acts of Kindness Foundation, an…