You've most likely heard the phrase, "Money can't buy happiness." However, a recent Harvard Business School study on prosocial spending and wellbeing begs to differ. The study concluded that…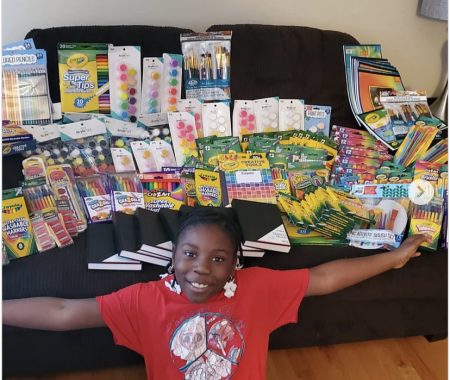 Chelsea Phaire is a 10-year-old girl who has spent her quarantine committed to raising money as a means of providing art supplies to those less fortunate. Chelsea knows first hand of art's…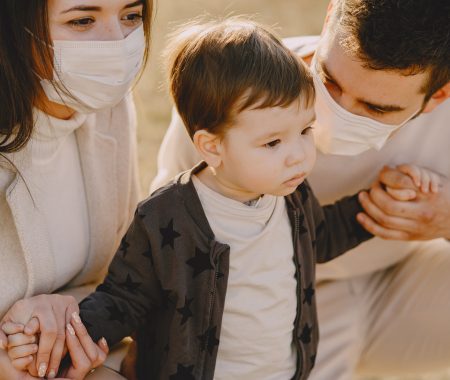 This 'new normal' we are dealing with as a result of the coronavirus is creating challenges for everyone. Health care workers, first responders, delivery drivers, and grocery store workers all…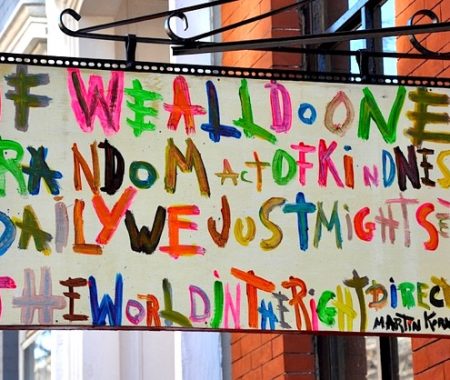 Feeling a bit cagey in quarantine? We get it. Staying home and social distancing has been tough for all of us. Connecting with others and the world at large is a huge component of good mental health….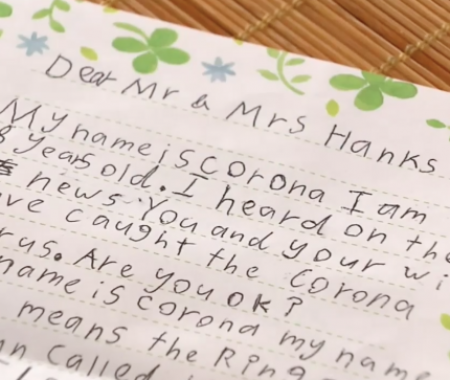 An Australian boy named Corona De Vries became pen pals with actor Tom Hanks, receiving a letter and gift from Hanks after a heartwarming turn of events. 
It's a tough time to have the name…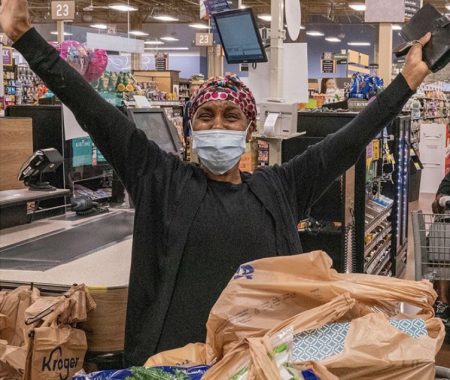 Tyler Perry surprised shoppers when he covered grocery expenses for thousands during senior and high-risk store hours. While thousands of Americans stay home to fight COVID-19, many are facing…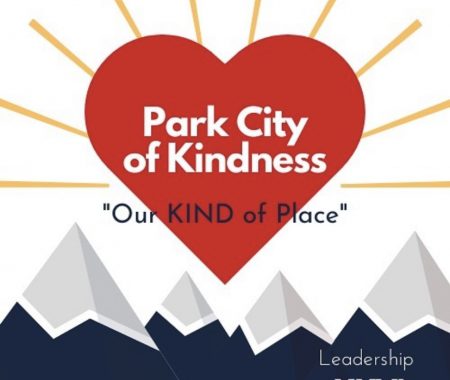 We are excited to announce that Park City, Utah is officially becoming a City of Kindness! Their journey begins today as they kick off their '26 Days of Gratitude' kindness campaign.
Park City…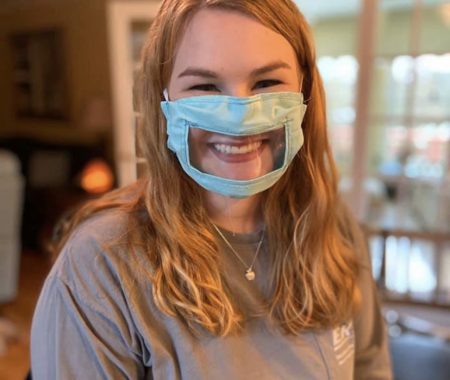 Shortages in medical supplies due to the current COVID-19 health crisis have been making headlines for weeks now. In response to the issue, US citizens across the country have sprung into action,…