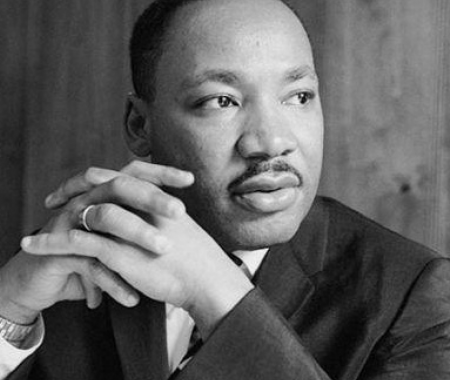 If I cannot do great things, I can do small things in a great way. – Dr. Martin Luther King Jr.
We honor the memory and legacy of Dr. Martin Luther King Jr. by remembering and acting upon his…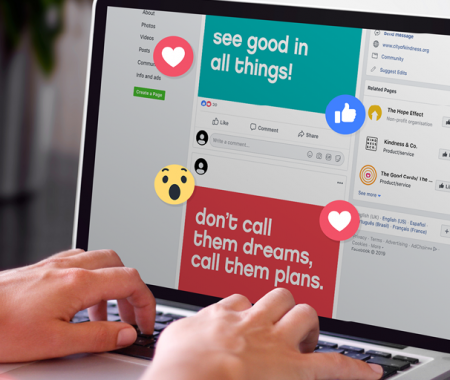 When used for good, the internet can change the world in a positive way. Unfortunately, not everyone is kind online. Even generally kind people can find themselves being dismissive, rude, snarky or…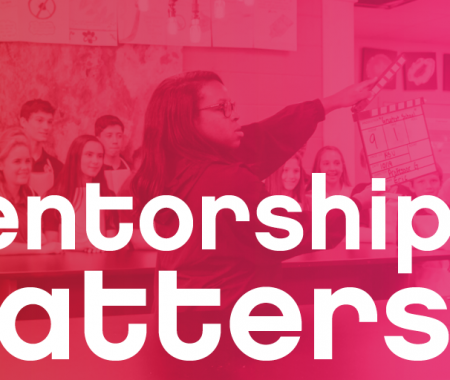 A mentor is someone who allows you to see the hope inside yourself. — Oprah Winfrey
January is National Mentoring Month and it's the perfect time to look at how the kindness of a mentor can…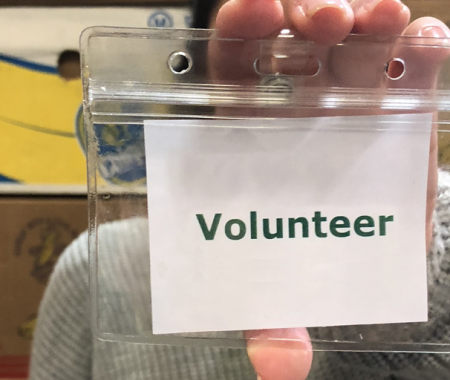 Every year around the holidays, we hear about stories of people performing kind acts for one another around the world. A go-to kind act for many people is the act of volunteering. Whether that is…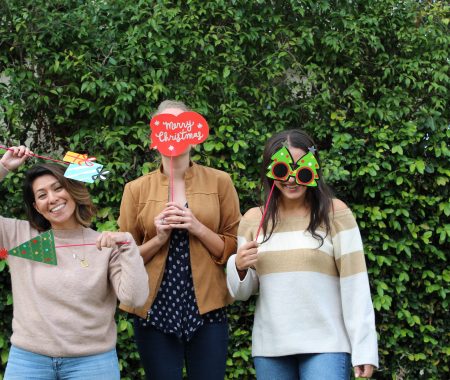 2019 is just around the corner, and no doubt, you are considering your New Year's resolutions.
What if you don't scratch last years, but simply practice your resolutions with greater…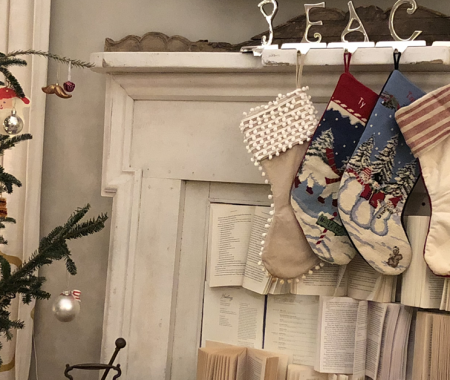 According to one legend, there was once a boy who grew up in Asia Minor (now Turkey) in a rich family with generous parents. Sadly, his parents died when he was very young, leaving him a wealthy boy….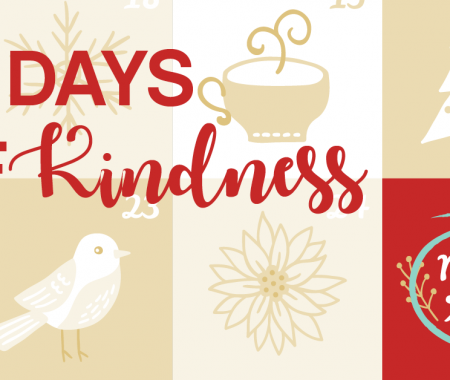 Let's reimagine the traditional Christmas countdown with a kind spin on the famous holiday song, The Twelve Days of Christmas, as we interact and complete the 12 Days of…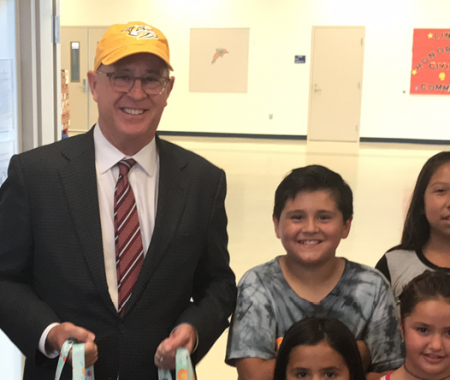 For Part Two of our blog series, A Peek Inside The First City of Kindness, we are offering a peek inside the first City of Kindness as we sit down with Mishal Montgomery, Chief of Staff to Anaheim…